Aduinaa, time last paper nih laa malas nak study.
Cemane nih?
4 credit hours plak tuhh, #matilaaa
Mood holiday nih punn datang awal sangat.
-,-
Application nih aku baru download, prediction to the future.
Tgk ape dia bagi, WTHeck! =_=
macam tau2 jee, matilaa sbb tak baca habis biochem.
I will really die at the hall on 2.30pm today. Haa. Wuu~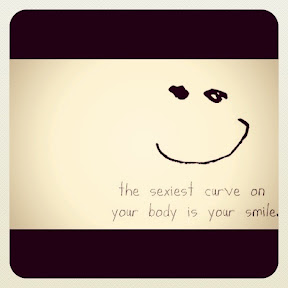 Naaaa, wuteva it is just smile peeps.
Going through your problem might be the hardest but thats are the solution.
Tipu laa, kalau aku tak study. Hish.
Okay, continue reading.
Terima kasih mata, sebab sentiasa berkerja untuk saya.
Have a nice day people.
Wasalam.
Posted using BlogPress from my iPad